◆◆ Technological process
bg
The design comes from customer and we do manufacture artwork to ensure the feasibility, after the approval of the manufacture artwork, the next step is mold engraving, and then die cast, after die cast you can see the medal come out from the mold, that is magical.
But we still need to clean the spur and polish the medal to ensure it is not rough.
It's time to plate, we have various platings such as shiny brass, shiny silver, shiny copper, antique brass, antique silver and also matt plating. After plating, need to do enamels one by one and even by each color, that is careful work. After enameling, you can see your perfect finished medals.
Now we are ready to have ribbon to attach to the medals, the ribbon design also comes from customer, we can do the woven printing ribbon but also sublimation ribbon. It is exciting to see the medal which you can wear. But don't forget the last process that is packaging.
We always pack medal in poly bag individually if no special requests. Ok we are now ready to ship the medals to you.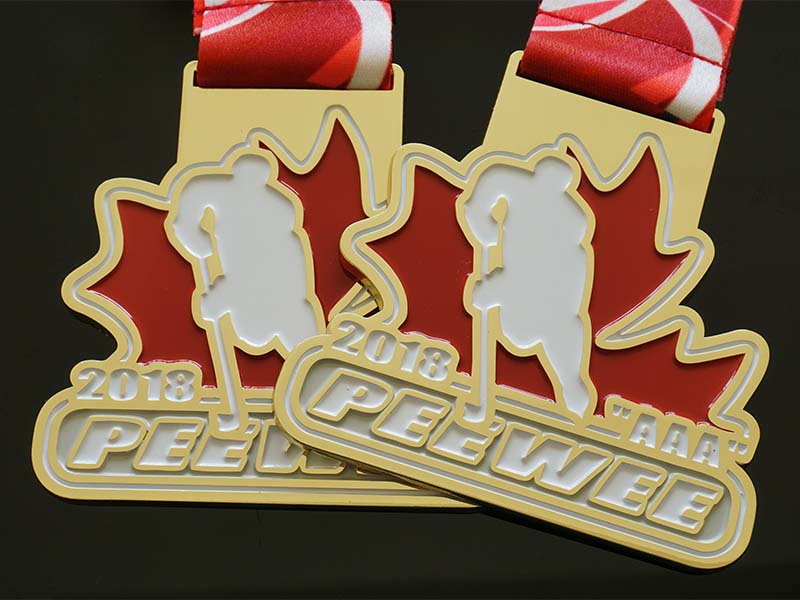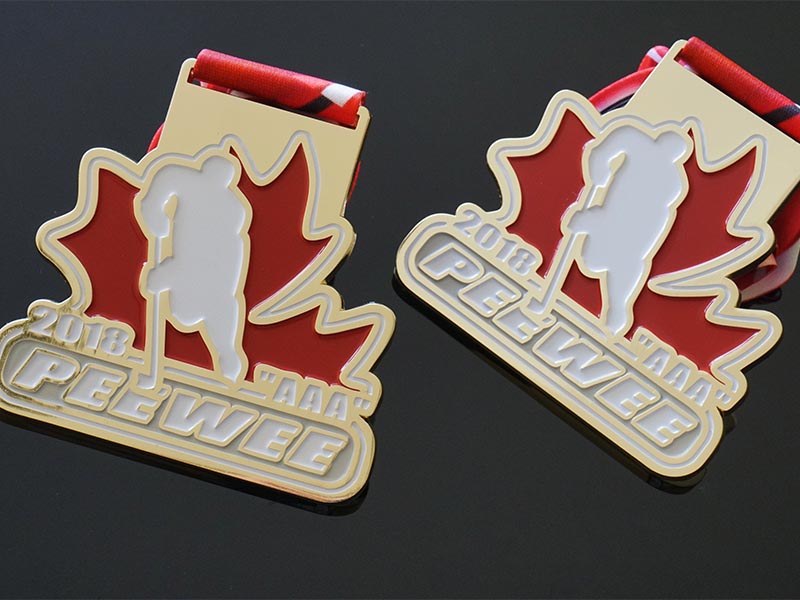 So it can be summarize as below
Custom design or logo -Manufacture artwork - Mold engraving - Die casting – Polishing – Plating - Enamelling or Imitation hard enamel - Attach ribbon – Packaging - Shipping.
How to customize ?
〓 Step 1

Design and send an artwork proof to you back.




〓 Step 2




Once we receiving your confirmation of the artwork proof, we will proceed to the mould tooling.




〓 Step 3




We use the mould to create semi-finished products and then they will go to polishing / plating /attachment fixing / colour injection / inspection / packing.
◆◆ Accessories selection
bg